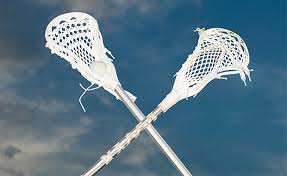 Gabbie Allen, Features Writer
February 15, 2018 • No Comments
Lacrosse was ranked the seventh fastest growing sport in the United States according to www.phitamerica.org . Last year there were nineteen girls playing Varsity lacrosse at EHS and around ...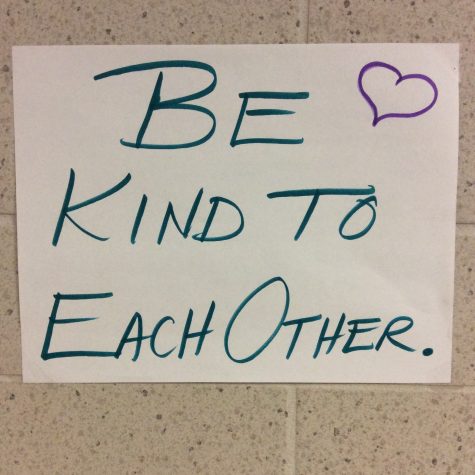 November 23, 2016 • 1 Comment
The last two weeks have been especially difficult for our school community. On election day, a student showed up with a Confederate flag attached to a vehicle. The day after the...